About
Ischia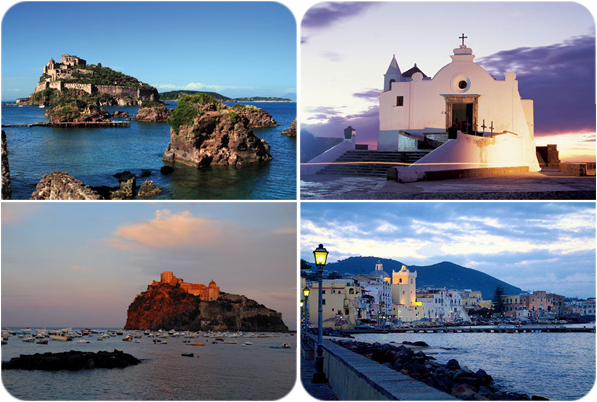 Ischia is a volcanic island in the Tyrrhenian Sea. It lies at the northern end of the Gulf of Naples, about 30 km from the city of Naples. It is the largest of the Phlegrean Islands. It is almost entirely mountainous, the highest peak being Mount Epomeo at 788 m.
Ischia is the name of the main comune of the island. The other comuni of the island are Barano d'Ischia, Casamicciola Terme, Forio, Lacco Ameno and Serrara Fontana.
Venue -
Lacco
Ameno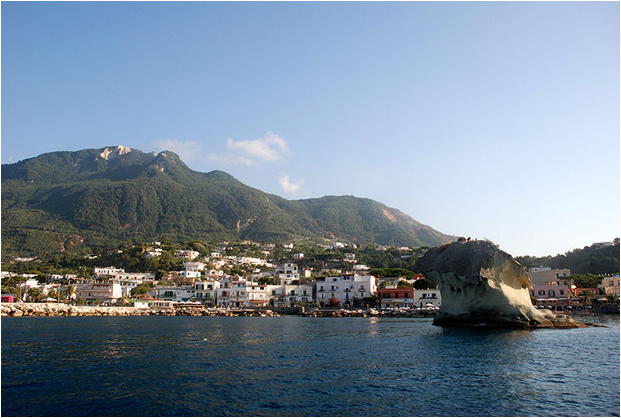 Lacco Ameno covers 2.7 square kilometres and has a population of 4,150 inhabitants. It's altitude ranges from 0 to 300 metres above sea level at the district of Fango. The town of Lacco Ameno is situated on the northwest part of the island and stretches from the coast to the slopes of Mount Epomeo.
It is the smallest town of the island, but not the least well known! Its waters - of Legni, Capitello, Santa Restituta, Regina Isabella, the thermal sands of Santa Restituta and the steamy cave of San Lorenzo - are famous.
During the 1950s, thanks to the film producer and editor, Angelo Rizzoli (who gave the town the only hospital on the island), who adopted the town of Lacco Ameno, the ancient spa baths 'Regina Isabella' were extended and a hotel complex was added. Within a few years, Lacco Ameno and the whole island as a consequence, became the centre of attention of a cosmopolitan high society.
Lacco Ameno is famous for its large rock - known as the 'mushroom' because of its peculiar shape. You can see it just off the shore, a 10-metre high mass of green tufa, which is believed to have fallen down from Mount Epomeo. Important monuments to visit are: the Sanctuary of S Restituta with its annexed excavation sites and museum; the church of S Maria delle Grazie; the church of SS Assunta in Cielo; the church of San Giuseppe; the Tower of Montevico; Villa Arbusto with its park and the archaeological museum of Pithekusa.