CONFERENCE VENUE
CENTRO CONGRESSI FEDERICO II
Via Partenope, 36
Naples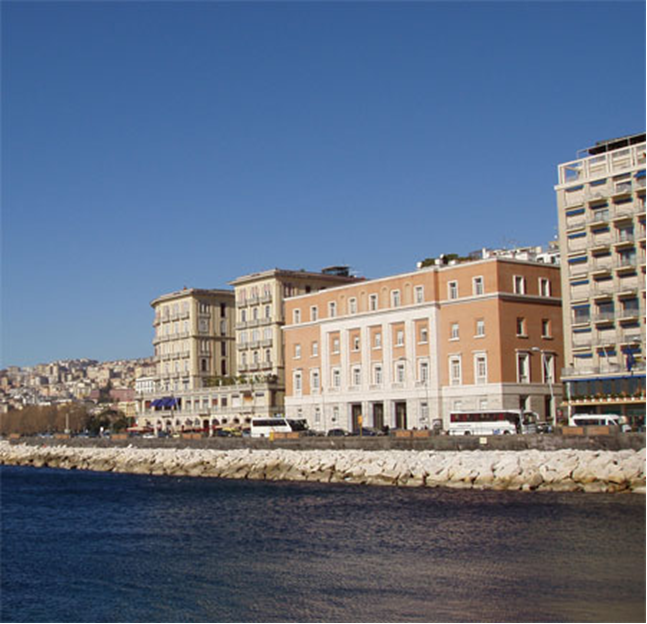 The Centro Congressi Partenope is situated on the seafront central and panoramic area of Naples, and close to the best hotels of the city.
The Centro Congressi has the main conference room (Aula Magna) and two other rooms (Aula A and Aula B).
Other rooms and areas are dedicated to secretariat, catering, and exhibitions.
THE AULA MAGNA