CONFERENCE PLACE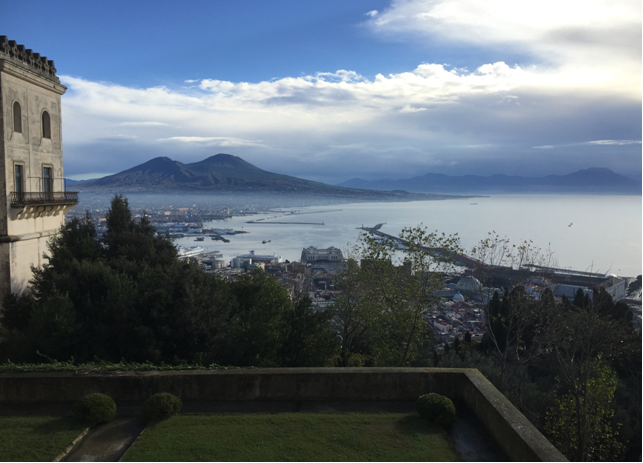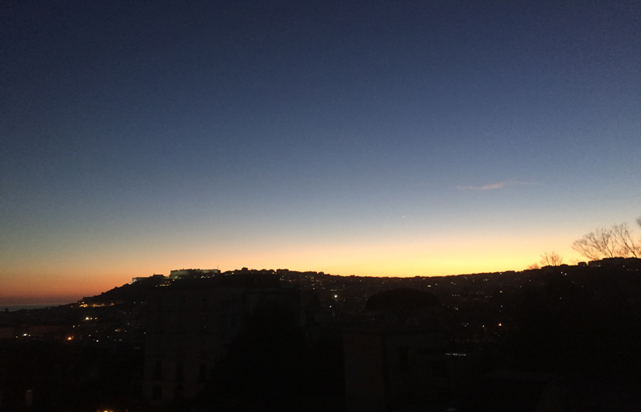 Naples is the third largest Italian city one of the oldest, most artistic and most delicious. Its centro storico (historic centre) is a UNESCO World Heritage Site, its museums boast some of Europe's finest archaeology and art, and its swag of royal palaces and castles make Rome look positively provincial.
Then there's the food: Naples is one of Italy's culinary heavyweights, serving up the country's best pizza, pasta and coffee, and many of its most-delicious seafood dishes, street snacks and sweet treats.
You'll discover a city of breathtaking frescoes, sculptures and panoramas, of bewitching street life, of spontaneous conversations and profound humanity.
Read more:http://www.lonelyplanet.com/italy/campania/naples#ixzz3Ot0HJxST