Enjoying Your Stay
EXCURSIONS - EXCURSION FORM
Effe erre congressi will organise tours for the participants to the Naples Forum on Service 2015, Naples.
Please take note of the following information:
· The language of the guides will be English.
· The Full Day Excursions (FD) will be 8 hours; the Half Day Excursion (HD) 4 Hours.
· The amounts are VAT included.
Visit of Tunnel Borbonico
June 11
Time: 18.30
€ 18,00
For a minimum of 20 people
The ticket will be purchased on site at the Conference Secretariat at the Conference Center (Via Partenope) and payment will be in cash. In order to organize the tour the secretariat needs to receive reservations by 9 June.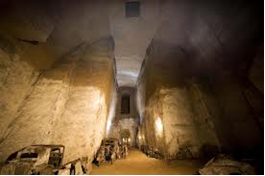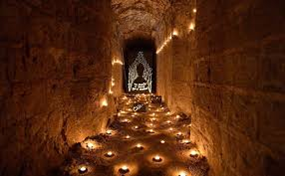 Meeting point: Via Domenico Morelli 61
The price includes ticket entrance, english speaking guides and extraordinary ouverture.
The Bourbon Tunnel is the most fascinating underground route of the city of Naples, which is the pride of civil Bourbon underground, inside the tunnel were found several vehicles and motorcycles of the 40s, 50s and 60s as well as statues and remnants of World War II that are visible during the tours.
Excursion will be confirmed with a minimum of eight participants.