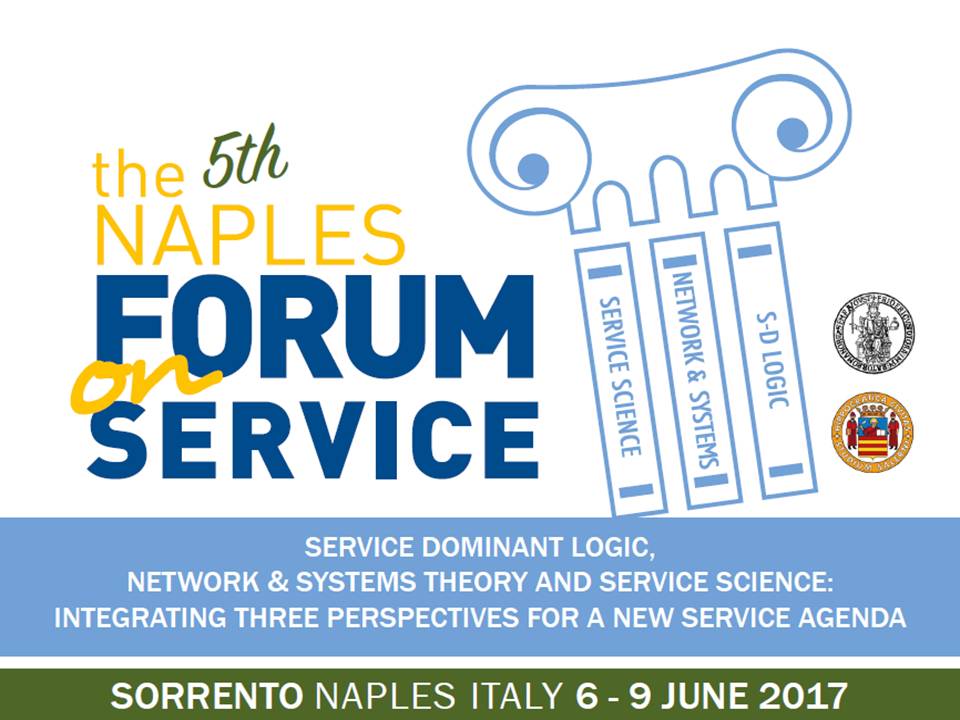 Evert
Gummesson

Outstanding Research Award

This award is a high recognition for scholars who have contributed with originality and excellent achievements to service research.

We had three award-winners in 2017:

The next Evert Gummesson Outstanding Research Award will be given in 2019. A committee for the identification and selection of the winner(s) is set up by the Naples Forum.