Forum related publications
Handbooks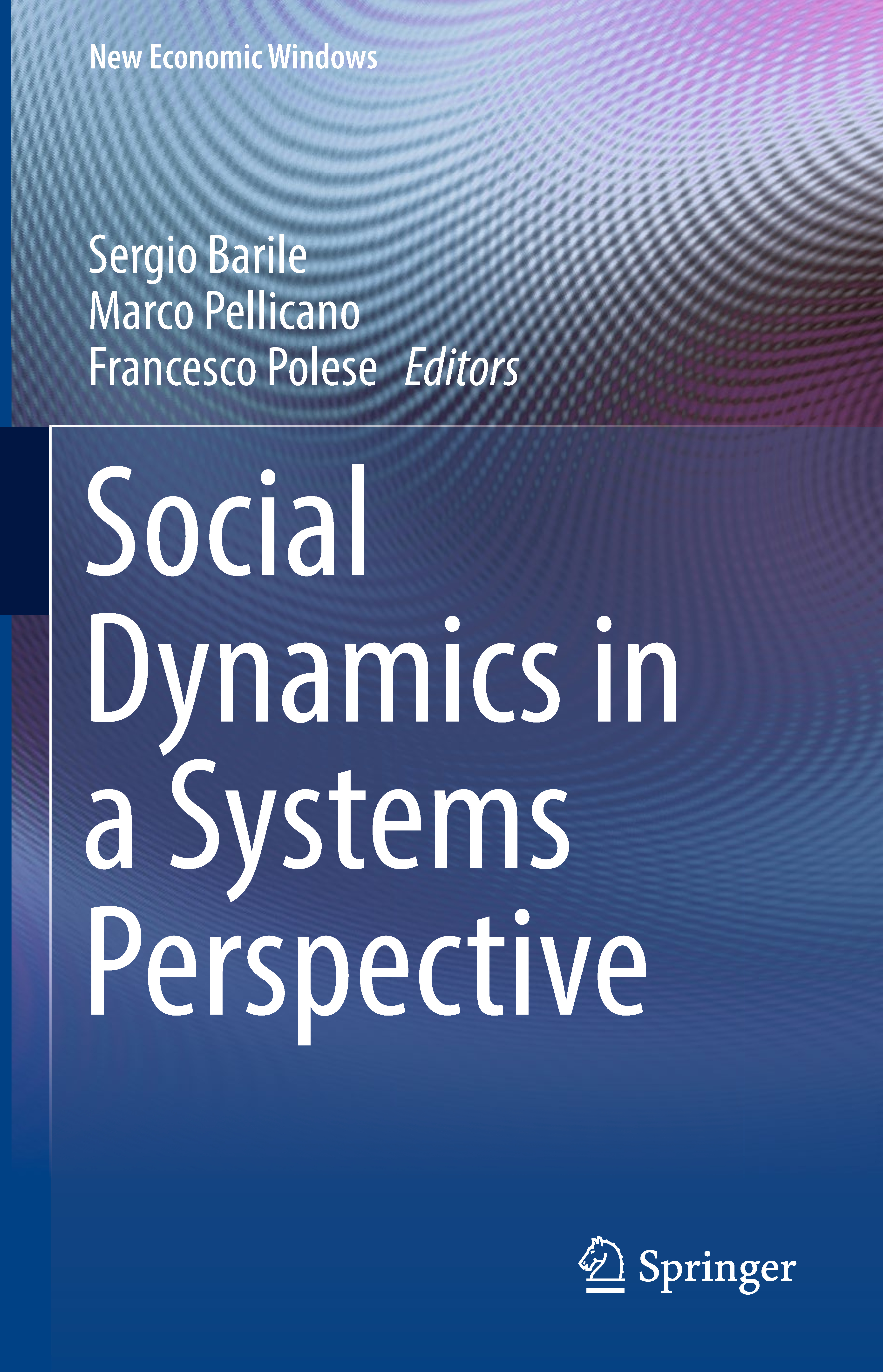 Barile, S., Pellicano, M., Polese, F. (2018). Social Dynamics in a Systems Perspective, Springer.

---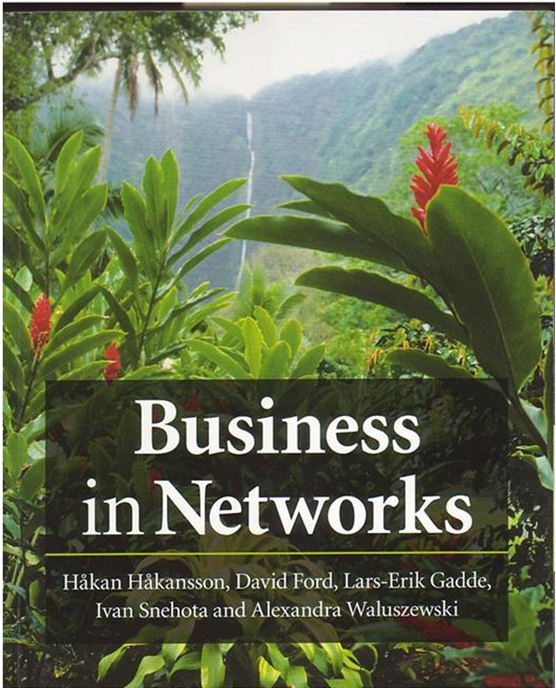 Hakansson, H., Ford, D., Gadde, L.E., Snehota, I., Waluszewski, A. (2009). Business in Networks, Wiley, UK.
---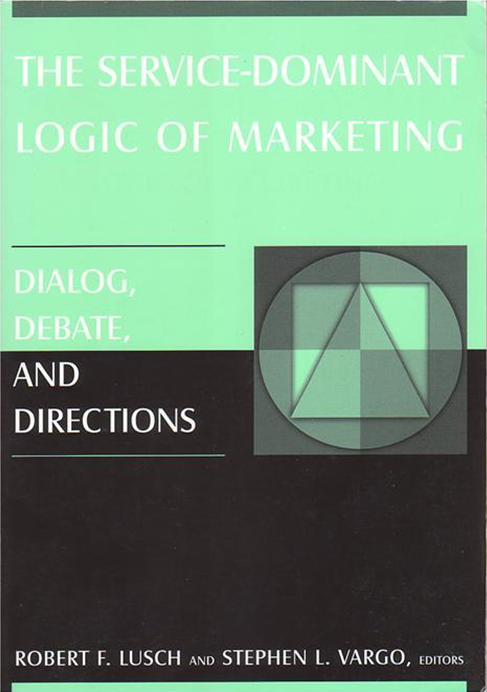 Lusch, R.F., Vargo,S.L. (eds) (2006). The Service-Dominant Logic of Marketing: Dialog, Debate and Directions, ME Sharpe, Armonk.
---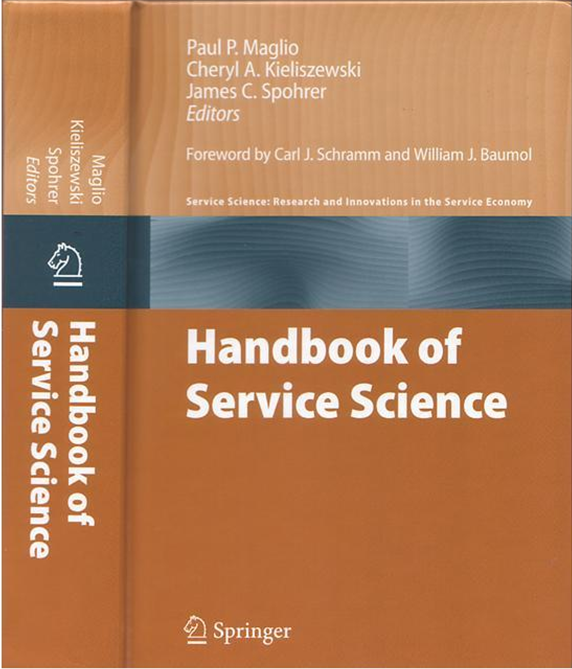 Maglio, P.P.; Kieliszewski, C.A.; Spohrer, J.C. (Eds.) (2010). Service Science: Research and Innovations in the Service Economy, 1st Edition, Hardcover
---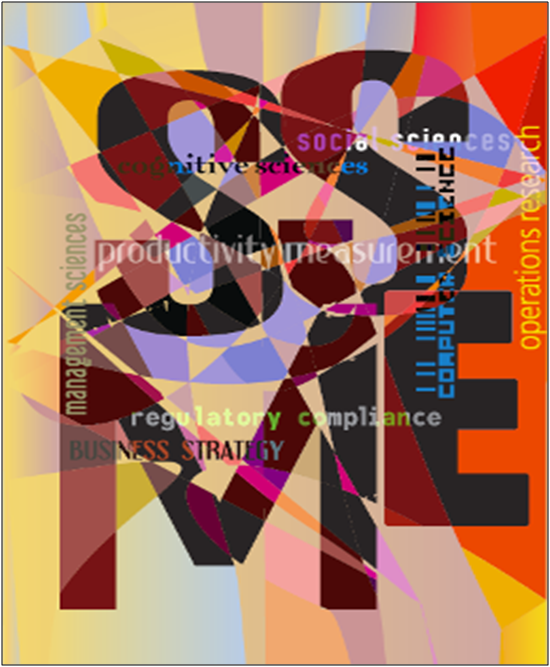 Maglio, P.P., Spohrer, J. (eds.) (2008). Special issue on Service Science, Management, and Engineering. IBM Systems Journal, 47(1).
---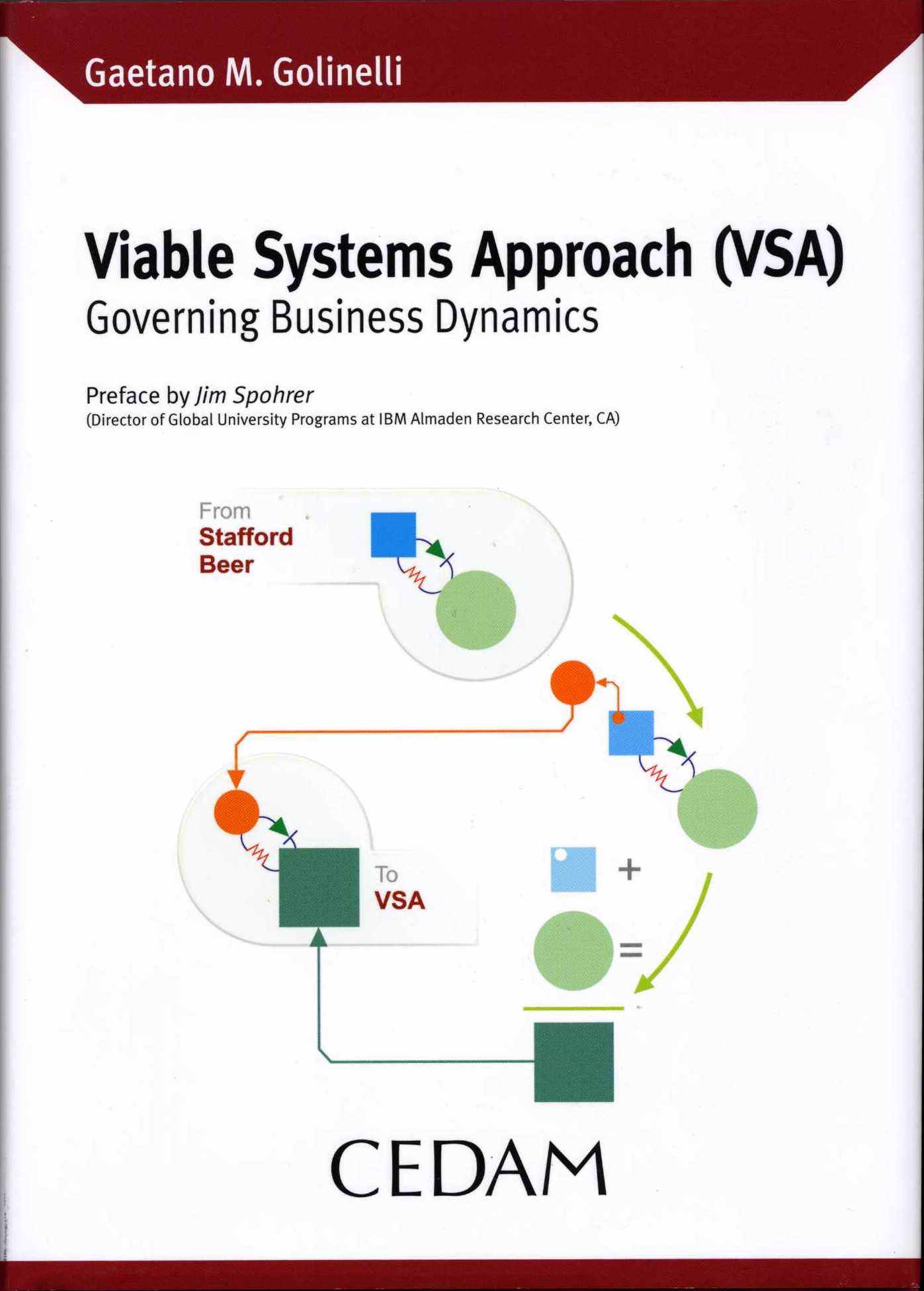 Golinelli, G.M.(2010), Viable Systems Approach (VSA). Governing Business Dynamics, Kluwer (Cedam), Padova, IT.
---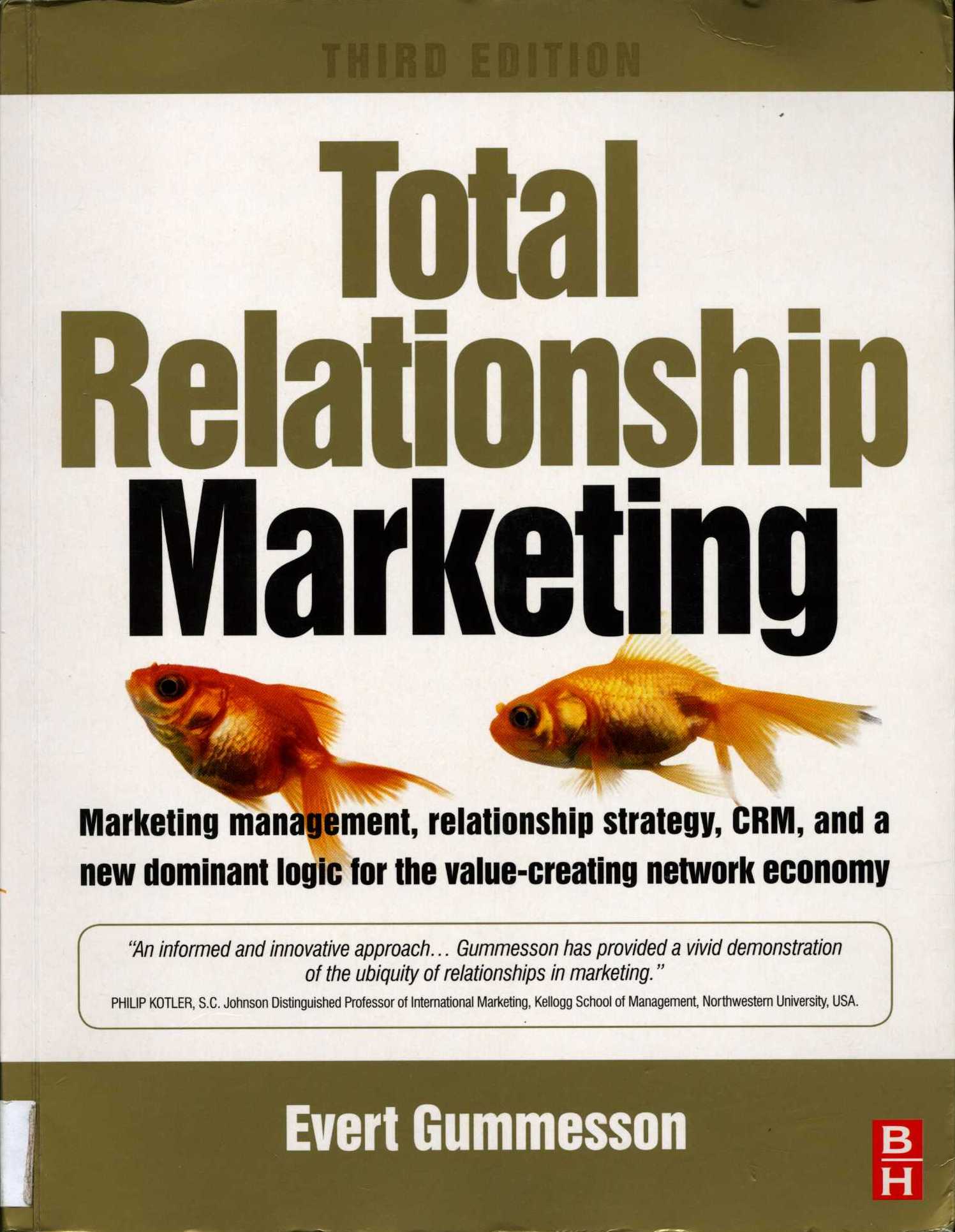 Gummesson, E. (2008). Total Relationship Marketing, Third Edition: Marketing management, relationship strategy, CRM, and a new dominant logic for the value-creating network economy